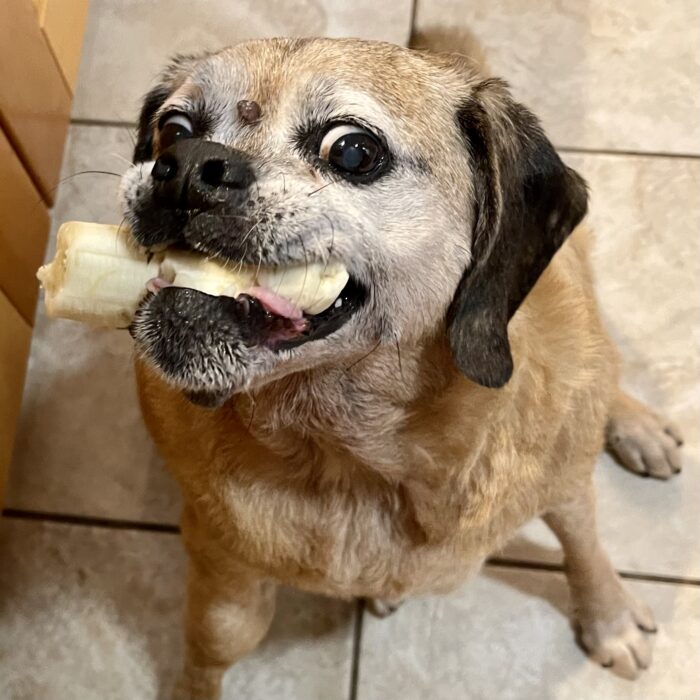 Voice Mail: (240) 801-6073
We are open daily
from 10:00am – 6:00pm
for volunteers or visitors
by appointment.  
Please call or write to schedule an appointment
Please e-mail us to request our 
mailing / street address.
Visit Us on:
Interested in volunteering?
– Volunteers must be mature and able to function independently.  We do not accept volunteers under the age of 16 unless accompanied by an adult.
– We host new volunteer orientation sessions once or twice a month.  Contact us for details. 
– Please sign our volunteer waiver form  and return it to us.
[embeddoc url="https://nno.2d5.myftpupload.com/wp-content/uploads/2021/07/Volunteer-Waiver-Form.pdf" download="all" viewer="google"]
Trying to surrender a pet?
– Sadly, Leashes End is currently over capacity on both senior dogs and cats. Therefore, we are unable to accept owner surrenders at this time. (Updated 29 May 2023)
– We strongly recommend that you place a rehoming ad for your pet on www.rescueme.org.  Select the button for "Find a Home for an Animal" and follow the instructions.  Be sure to send us a link to your ad so we can help get the word out.
Trying to adopt a pet?
– Leashes End does not adopt pets out.  But we recommend you try the following:
Search www.rescueme.org
Search www.24petconnect.com

Contact your local shelters and rescues and ask them to keep your name on file for when they get a pet in that matches what you're looking for.

Bless you for adopting a pet in need!
Looking to make a donation or help in some other way?
– Please contact Risa Simon directly at

[email protected]

.  And thank you!