Are you Looking for a way to help senior cats and dogs?
There are so many ways to help and they are limited only by our imaginations. While donations are always welcome, they are merely the tip of the iceberg!  We've listed a few ideas here.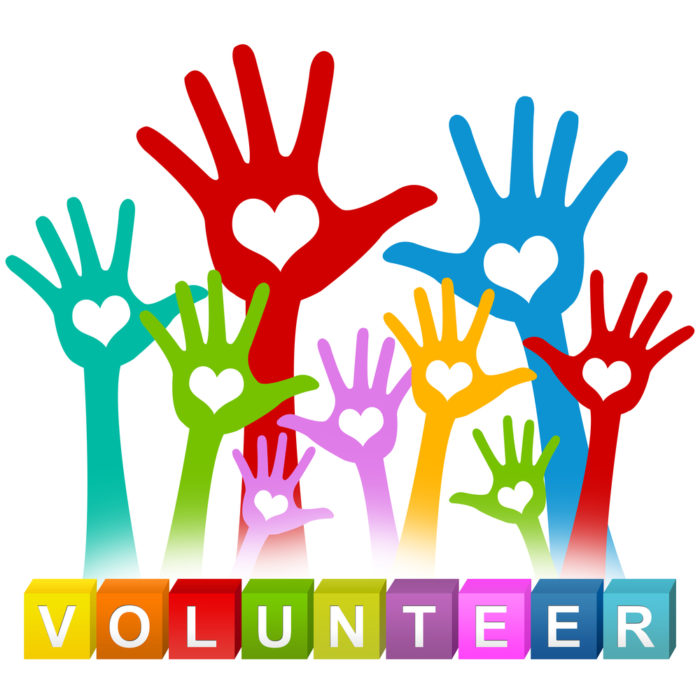 Are you looking for a rewarding way to spend your time while giving back to your community and earning the adoration and cuddles of senior cats and dogs? Well read on! We can use volunteers to sit with some of our senior cats … just sit and read or knit or listen to the radio … and keep some of our senior kitties company. Are dogs more your speed? They love visitors too.  Do you have other skills that could help us out? Are you a grant writer? a social media guru? a dog walker? a groomer? Drop us a line and let us know how you can help! Contact risa@leashesend.org.
Are you an Amazon.com shopper? So are we! As good stewards of our resources, we're always hunting for the best deals we can get on food and supplies. Frequently, those deals are at Amazon.com. Next time you're shopping, why not check out our Wish List.  You can use the link provided or navigate to our link through your account by accessing your own Amazon.com Wish List page and searching for "Leashes End" under "Your Friends."  Then, if you feel like sending us some pee pads or a box of cat food, we would be super appreciative!
This is one of my FAVORITES and it's a great way for young kids to help! If you're like me, you have jars and charity boxes just brimming with loose change around your house and office. But what can you do with it? Most banks won't accept it unless you sort and roll it. But did you know that you can redeem your loose change in any CoinStar machine (found in most supermarkets) for an Amazon.com gift card and skip the fees? If you then wish to donate your gift card to Leashes End, just email us the alphanumeric code. It all adds up to significant savings for us. We'll turn your loose change into meaningful change for our seniors!