Thank you for donating to Leashes End!  Donations make it possible for us to care for our seniors. There are several ways you can make a monetary donation:
CHECK: Please make checks payable to Leashes End and mail to 5622 Lake Christopher Drive, Rockville, MD 20855. Once received, checks can be deposited immediately with no processing fee.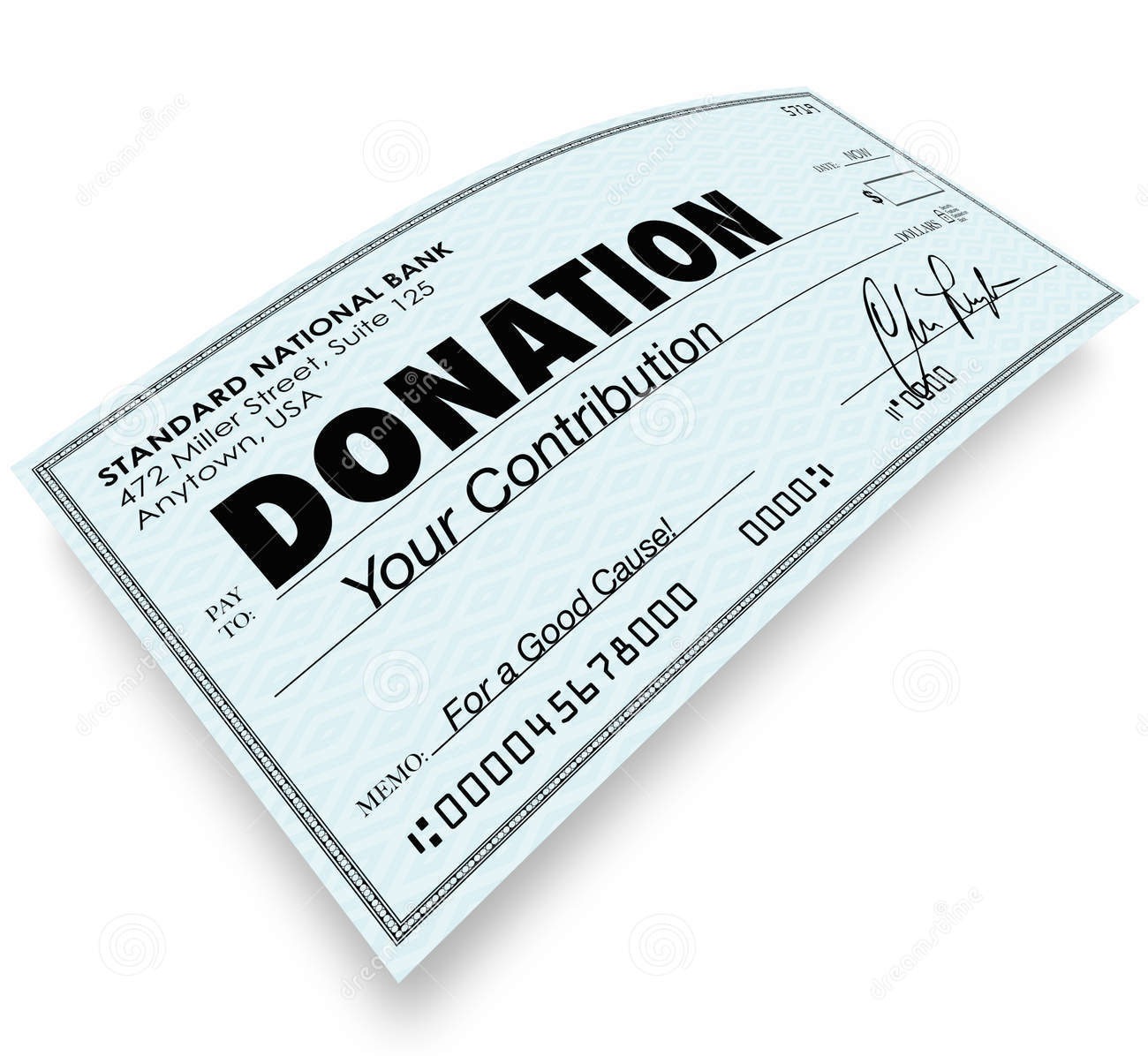 CREDIT CARD:  Use this link to donate via PayPal using your credit card. PayPal charges a nominal processing fee, but donations are available immediately. PayPal also allows recurring donations.
ZELLE:  If your financial institution provides Zelle as a service, you can securely donate to [email protected]. The transfer is immediate and there is no processing fee.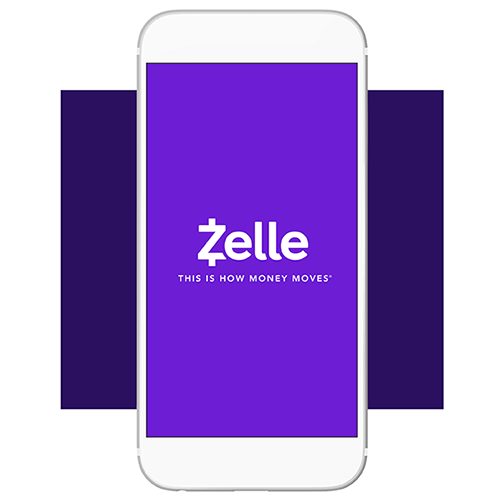 VENMO:  Venmo users can securely donate to @LeashesEnd using the Venmo app. The transfer is immediate but Venmo charges a nominal processing fee.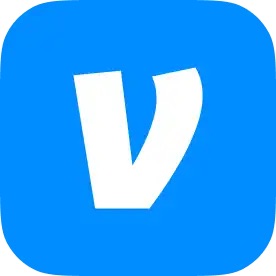 Combined Federal Campaign (CFC): Leashes End is part of the CFC!  Our number is  #96856.  The CFC is the official workplace giving campaign for the Federal community. Since its inception in 1961, the CFC has raised nearly $8.7 billion for charities and people in need, making it one of the largest and most successful workplace giving campaigns in the world. As a serving member of the U.S. Navy, I have been a proud donor to many of my favorite charities through the CFC for over two decades!
Bequests:  Bequests are gifts that are made as part of a will or trust. Charitable bequests combine philanthropy and tax benefits. A charitable bequest can be made to a nonprofit organization, trust, or foundation. Anyone can make a bequest—in any amount—to an individual or charity. To bequeath a charitable gift to Leashes End, please speak with your attorney and/or financial planner.