Thank you for donating to Leashes End!  Donations make it possible for us to care for our seniors. There are several ways you can make a monetary donation:
CHECK: Please make checks payable to Leashes End and mail to 5622 Lake Christopher Drive, Rockville, MD 20855. Once received, checks can be deposited immediately with no processing fee.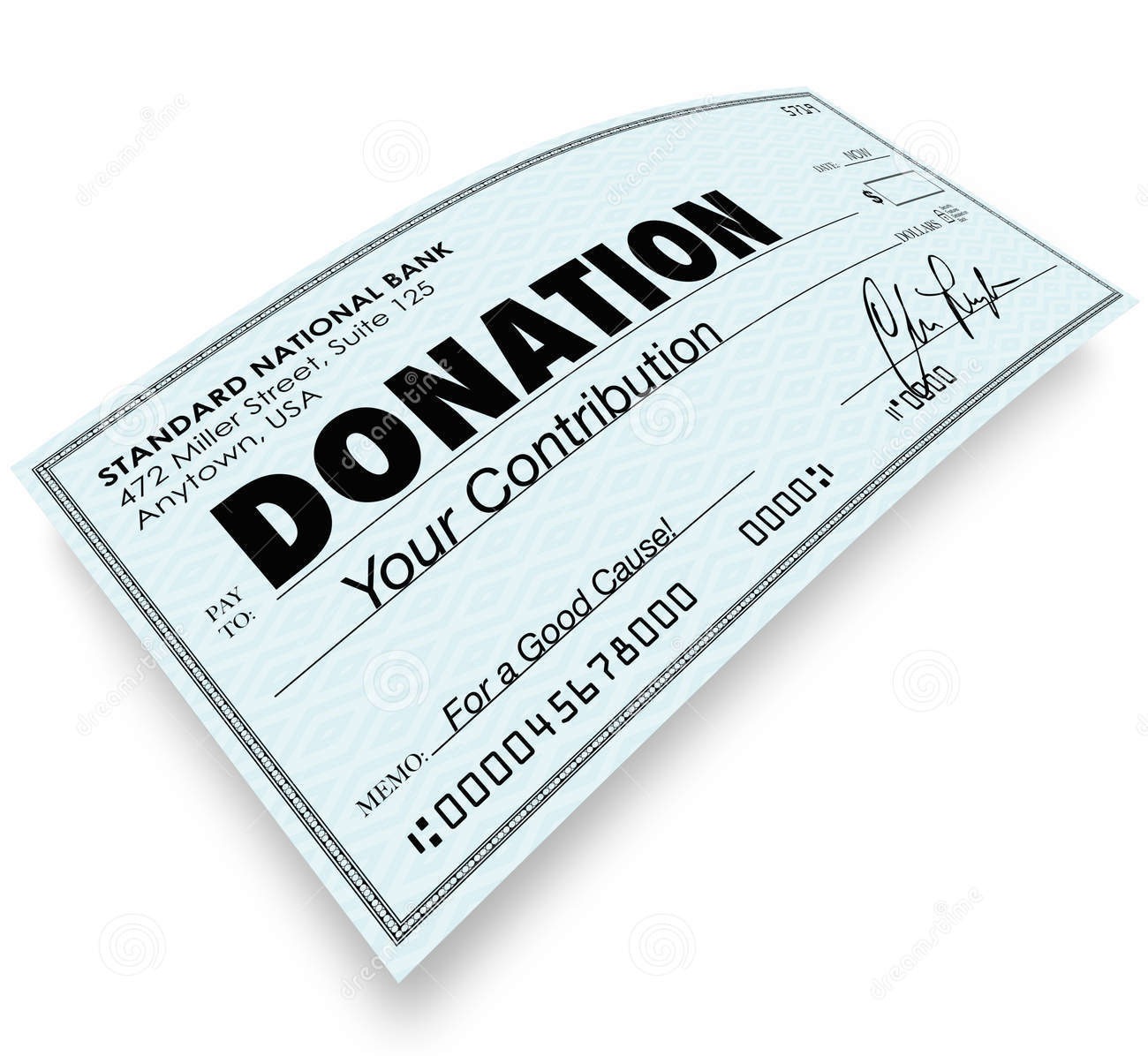 CREDIT CARD:  Use this link to donate via PayPal using your credit card. PayPal charges a nominal processing fee, but donations are available immediately. PayPal also allows recurring donations.
ZELLE:  If your financial institution provides Zelle as a service, you can securely donate to [email protected]. The transfer is immediate and there is no processing fee.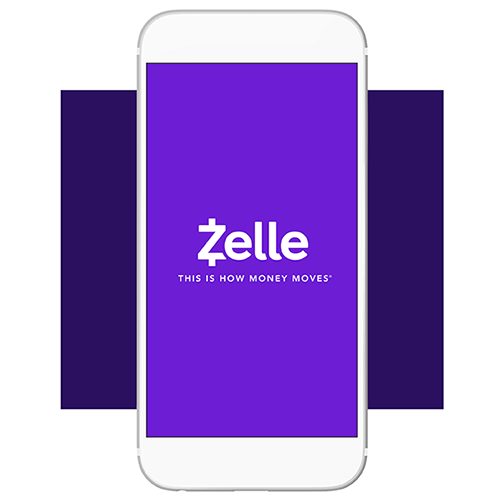 VENMO:  Venmo users can securely donate to @LeashesEnd using the Venmo app. The transfer is immediate but Venmo charges a nominal processing fee.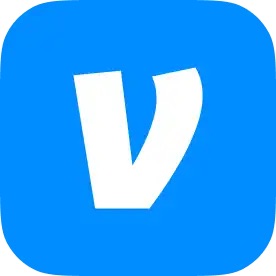 FACEBOOK:  If you use Facebook or Instagram, you can donate using Meta's donation platform. Beginning October 31, 2023, Meta will process all donations through their  partner PayPal Giving Fund for nonprofits. PayPal Giving Fund will distribute donated funds within 15-45 days. Whereas prior to October 31, 2023 Meta did not charge a processing fee for donations, PayPal Giving Fund does charge a processing fee.
Bequests:  Bequests are gifts that are made as part of a will or trust. Charitable bequests combine philanthropy and tax benefits. A charitable bequest can be made to a nonprofit organization, trust, or foundation. Anyone can make a bequest—in any amount—to an individual or charity. To bequeath a charitable gift to Leashes End, please speak with your attorney and/or financial planner.