Thank you for donating to Leashes End!  Donations make it possible for us to care for our seniors. There are several ways you can make a monetary donation:
CREDIT CARD:  Use this link to donate via PayPal using your credit card. PayPal charges a nominal processing fee, but donations are available immediately. PayPal also allows recurring donations.
CHECK: Please make checks payable to Leashes End and mail to 5622 Lake Christopher Drive, Rockville, MD 20855. Once received, checks can be deposited immediately with no processing fee.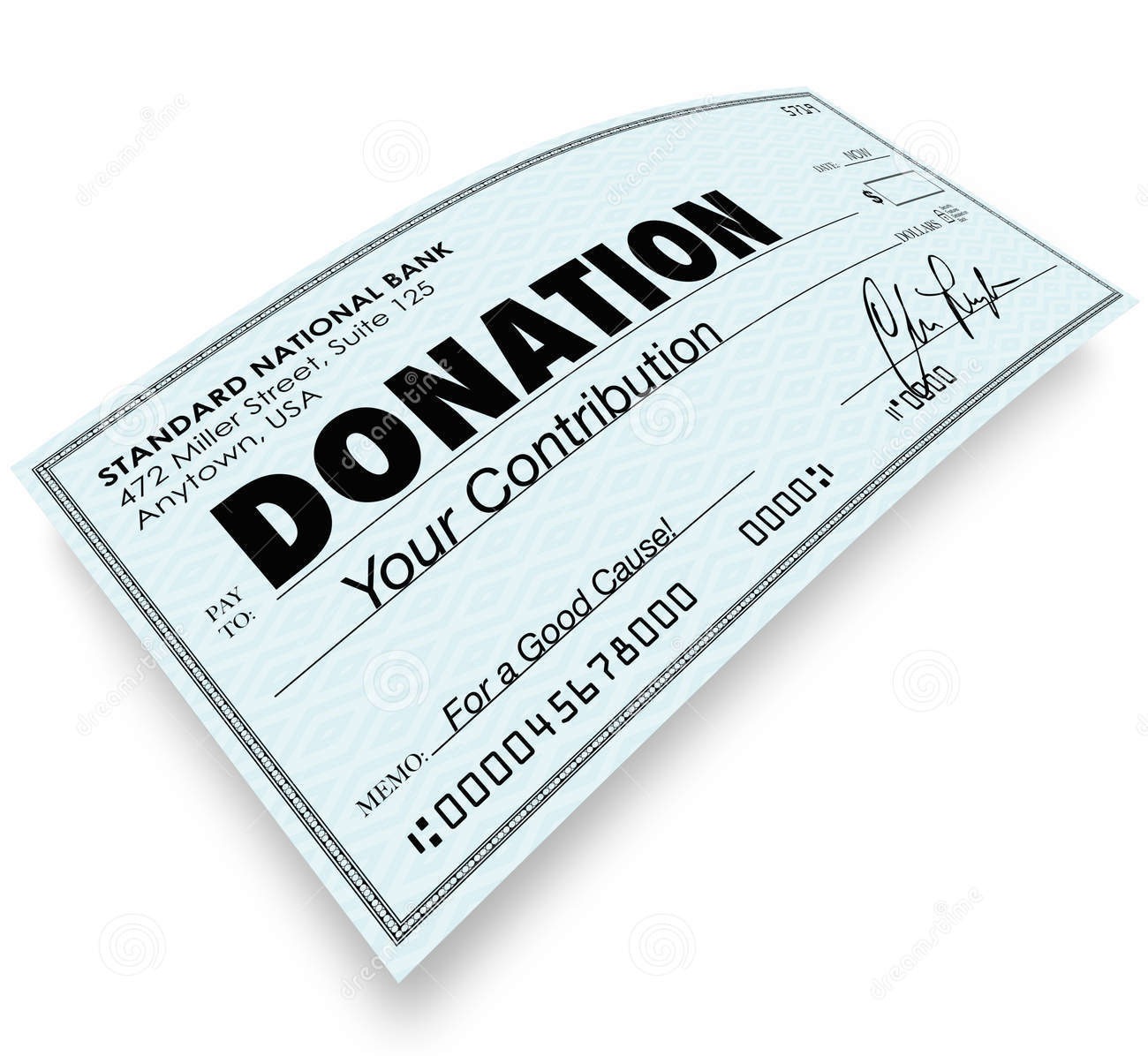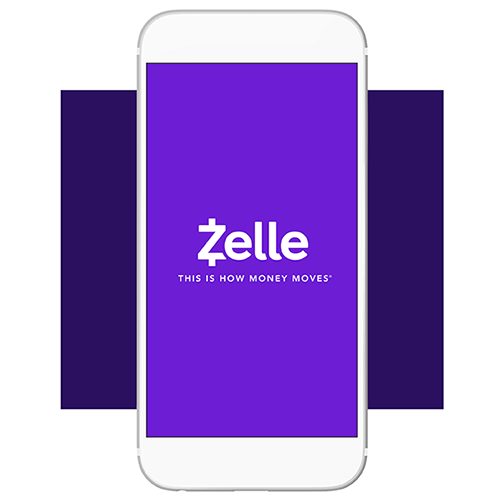 ZELLE:  If your financial institution provides Zelle as a service, you can securely donate to [email protected] The transfer is immediate and there is no processing fee. Zelle also permits recurring donations.
FACEBOOK: If you use Facebook or Instagram, you can donate using Meta's donation platform. They do not charge a processing fee and provide lump sum transfers every two weeks. Please let us know you donated, as it is not always obvious to us.
Bequests:  Bequests are gifts that are made as part of a will or trust. Charitable bequests combine philanthropy and tax benefits. A charitable bequest can be made to a nonprofit organization, trust, or foundation. Anyone can make a bequest—in any amount—to an individual or charity. To bequeath a charitable gift to Leashes End, please speak with your attorney and/or financial planner.