Are you an animal lover looking to have some fun and get to know other people who share your passion for pets? Come visit us and our senior cats and dogs for one of our upcoming events.  Stay tuned to this page for news. You can also find us on Facebook and Next Door.
Stay tuned for October's Date
In conjunction with Cantorial Soloist Joan Wolf, Leashes End is proud to host our second Kabbalat Shabbat service / small dog social at Leashes End!  Come celebrate Shabbat with your furry friends!  Leashes End boasts nearly 3 acres of fenced in turf … a veritable private dog park.  
Dogs must be small (35lbs or under), friendly with other dogs, vaccinated, and in good health (no kennel cough or diarrhea).  
Donations in support of Leashes End are appreciated! Please RSVP to [email protected] or via text to 202-596-6289.
New Volunteer Orientation
If you are interested in volunteering here at Leashes End, please attend an orientation visit.  We host orientations at least monthly. We'll go over all the chores that need doing and how to assist our senior pets. Volunteers will be asked to:
1. Sign a waiver, and
2. Take two computer based classes.  To enroll in the classes, create an account at Maddie's Fund
Then take the following two classes:
Shelter and Rescue Training – Canine
Shelter and Rescue Training – Feline
Please bring your signed waiver and copies of your course certificates with you to volunteer orientation.
Volunteers must be at least 16 years old or accompanied by a responsible adult. Contact Kathy at [email protected] to find an orientation session that works for you.
October 2023: Our next volunteer orientation session will take place at 11am on Sunday, 01 October. Please contact Kathy, our volunteer coordinator, at [email protected] to RSVP.  Prospective volunteers must complete two computer-based courses as well as a volunteer waiver prior to orientation.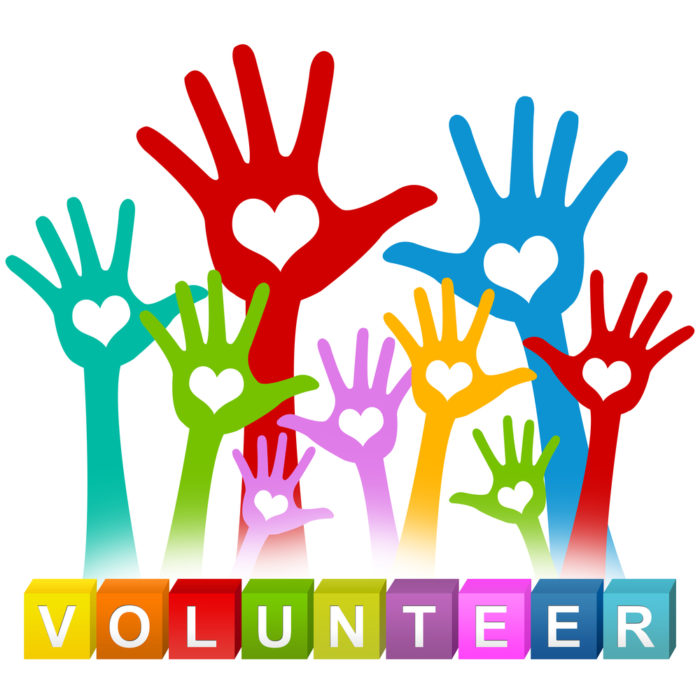 Do you love small dogs? do you love coffee, cake, great company, and books?! Then join us at Leashes End each month as we discuss a new dog-themed book.  Send an email to [email protected]; call or text 202-596-6289; or use the Groups Place site to get the date and the book. Small, well-behaved dogs are welcome!  Following the discussion we take the dogs for a romp on Leashes End's extensive, fenced in grounds.
October 2023: Our October book club will meet at 1pm on Sunday, 29 October. We will review two tales/tails!  Jennifer Hawkins' To Fetch a Felon, the first of her Chatty Corgi Mysteries.  Emma Reed and her beloved Corgi move from London to Cornwall with the dream of opening a tea shop – but first, they'll have to collar a criminal. And Krista Davis' The Ghost and Mrs. Mewer (Paws & Claws Mystery). The second spirited mystery in the New York Times bestselling Paws & Claws series. Wagtail, Virginia, the top pet-friendly getaway in the United States, is gearing up for a howling good Halloween—until a spooky murder shakes the town to its core.
.
Small Dog Social Gatherings
Leashes End is proud to host the Miniature Pinschers & Friends Club. Organized in October 2012, the Miniature Pinschers & Friends Club is for fun-loving minpins, active chihuahuas, chi-pins, pomeranians, miniature dachshunds and other like-minded little dogs.  We get together once a month for easy walks, fun at the park and other interesting activities in the Bethesda/DC metro area.The club provides a great way to get to know other small dog owners and have a good time with our little canines. Leashes End has nearly 3 acres of fenced-in grass where the dogs can run around safely, giving their humans some peace of mind while they nosh and socialize. Does this sound like a club for you and your small dog? Then sign up on GroupsPlace.com.
Our next event is TBD … stay tuned for updates!