Are you an animal lover looking to have some fun and get to know other people who share your passion for pets? Come visit us and our senior cats and dogs for one of our upcoming events.  Stay tuned to this page for news. You can also find us on Facebook and Next Door.
Do you love small dogs? do you love coffee, cake, great company, and books?! Then join us at Leashes End each month as we discuss a new dog-themed book.  Send an email to risa@leashesend.org; call or text 202-596-6289; or use the Groups Place site to get the date and the book. Small, well-behaved dogs are welcome!  Following the discussion we take the dogs for a romp on Leashes End's extensive, fenced in grounds.
1 February: New Volunteer Orientation
Are you interested in volunteering here at Leashes End?  Our next new volunteer orientation will take place at 1pm on February 1st.  Please RSVP via e-mail to Risa@LeashesEnd.org or text message to 202-596-6289.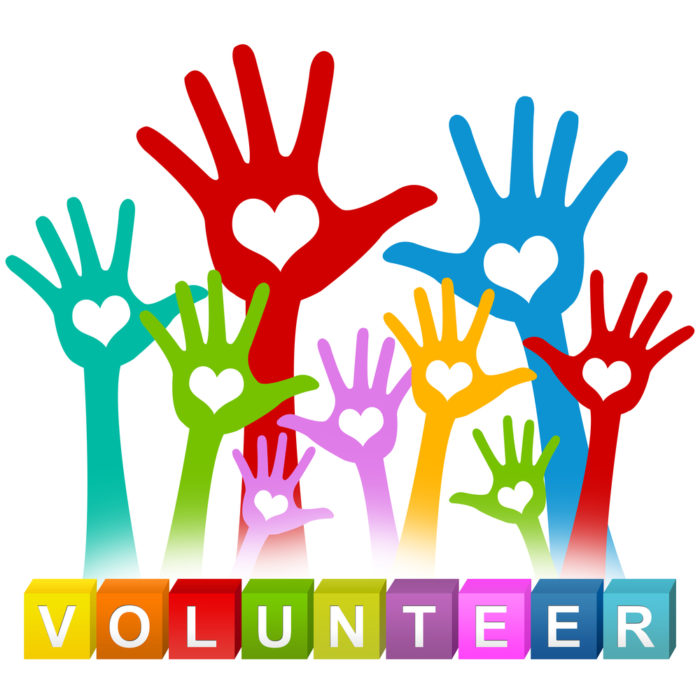 Leashes End is proud to host the Bethesda Small Dog Social Club's Valentine Party at 1pm on February 9th. The Bethesda Small Dog Social Club is a private club for small dogs and their humans that meets monthly for mingle parties that normally have a theme or activity. They are a great way to get to know other small dog owners and have a good time with our little canines. Leashes End has nearly 3 acres of fenced-in grass where the dogs can run around safely, giving their humans some peace of mind while they nosh and socialize. Does this sound like a club for you and your small dog? Then sign up on GroupsPlace.com.