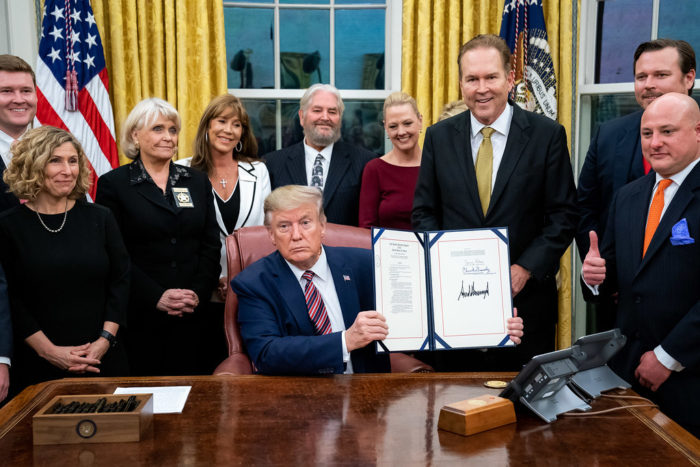 By
In a rare display of political unity, President Trump on Monday signed a bipartisan bill that, for the first time, makes acts of animal cruelty a federal crime punishable with fines and up to seven years in prison.
The bill, called the Preventing Animal Cruelty and Torture Act, was introduced in the House this year by two Florida lawmakers — Representative Vern Buchanan, a Republican, and Representative Ted Deutch, a Democrat. It expands a 2010 law signed by President Barack Obama that banned videos that show animals being crushed, burned, drowned, suffocated, impaled or subjected to other forms of torture.
Click here to view the whole article!
3 May 2019
Check the residents at any animal shelter or rescue and you'll see that puppies and young, healthy dogs typically move in and out relatively quickly. But senior dogs tend to linger, often overlooked by people looking to give a pet a forever home.
Hoping to give elder canines a happy, soft spot for their twilight years, senior sanctuaries offer a retirement home of sorts for elder pups. They take older dogs from shelters or owners who can no longer care for them, giving them a place to stay for the rest of their lives.
Click here to view the whole article!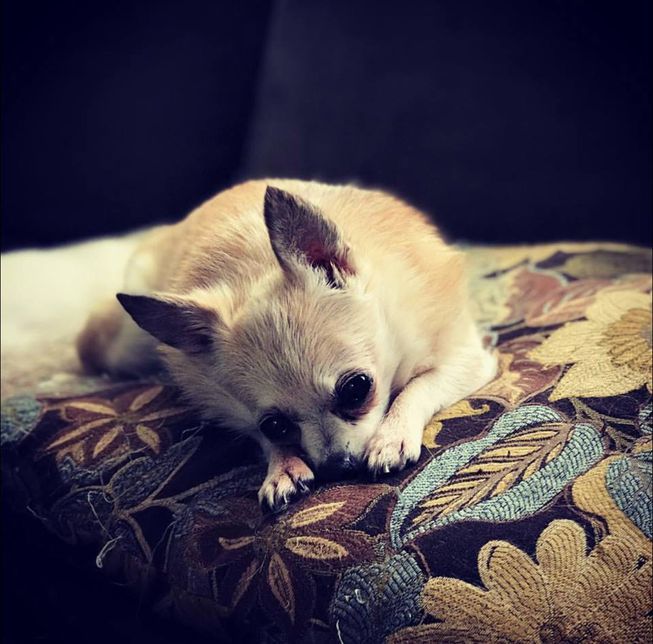 TOLEDO (WTOL) – It was a feline frenzy on Saturday in Maumee. The Toledo Cat Show took over the Lucas County rec center for the weekend, drawing hoards of people eager to see cats from all across the globe.
Toledo's show has been around since 2000 and is one of the largest cat shows in the world, featuring 71 different breeds.
The show is more than just a competition. Cats are available for adoption as well. However, even the adoptable pets get to compete, so you could have the chance to bring an award-winning cat back home with you.
To learn more, visit the full article.
Assisted Living for Seniors with Pets:
By Caring.com
Pet ownership can bring plenty of unexpected benefits for seniors. For starters, research shows that older adults who own a dog walk an average of 22 minutes a day more than seniors who don't have a dog, and pets are even used in therapy techniques to help seniors with mental illness or dementia.
To learn more, visit the full article on the Caring.com website.